About the center
Acquiring decision-making skills in potentially dangerous situations on the road

The equipment of the site meets the standards of the world's best driving ranges

Unique training modules are located on an area of ​​47 000 square meters

Dynamic plate simulating a sudden skid on the road

Simulation of possible situations on the road in a safe space and under the supervision of an experienced instructor

Tracks with different types of coating - from low-friction surface (allowing you to feel the ice conditions in summer) to adhesive pavement for racing

Special pool to practice hydroplaning actions
Training courses are suitable for
Amateur drivers
Amateur sportsmen
Corporate customers
What will you learn from our training?
Correctly assess the traffic situation

Correctly assess the technical capabilities of the car and your own driving skills

Escape emergencies and primarily avoid them

Get real driving pleasure

Training Cost
Driving Safety Center - CARS
We offer several programs of various intensity, which consist of a theoretical part and practical exercises.

Practical exercises are aimed at practicing driving techniques in various situations and weather conditions, using all the capabilities of our modern venue.

With the help of our instructors, you will be able to study out the main mistakes and fix them.

You can rent a car or take any of the training courses in your personal vehicle if it has studless tires.

For more information about the training courses, please call: +7 (813) 793-86-12.

*The program costs do not include car rental.

* To take a course with a specific instructor, check the information on possible dates by phone.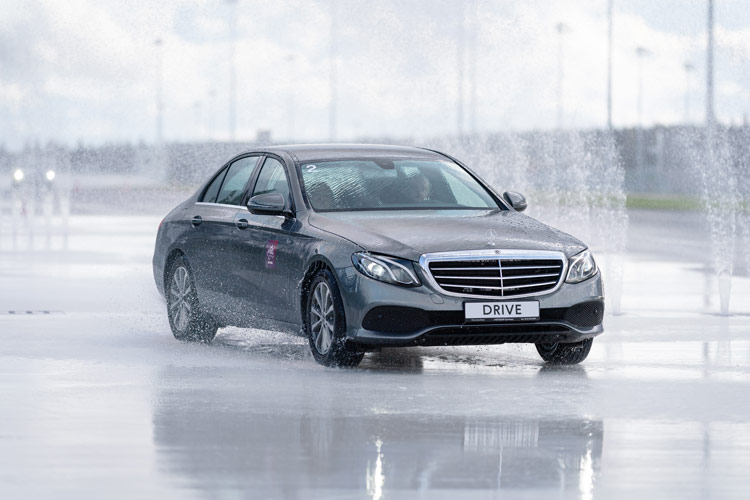 Individual training course
By agreement with the guest, the program is based on test exercises. Experienced instructors will help you learn new skills and adjust your driving style. The minimum course duration is 2 hours.

2 hours

8500 ₽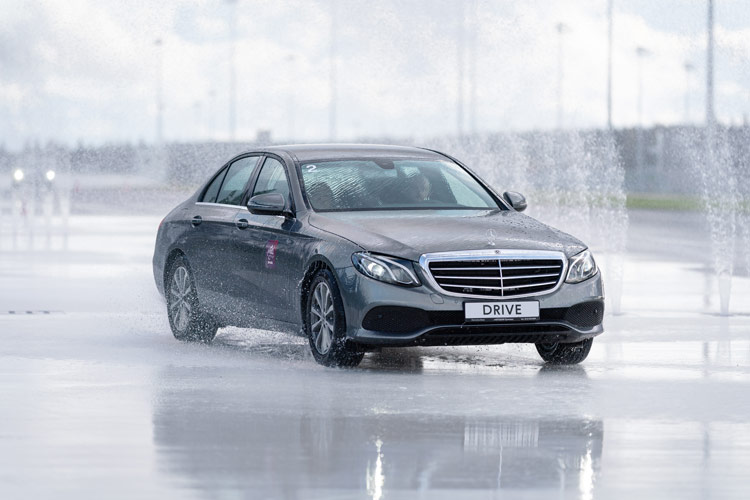 Basic course
The training is organized in groups of max. 5 cars. The course includes practicing the basic defensive driving actions in case of emergency braking or loss of vehicle control on the road. The minimum class time is 3 hours.

3 hours

6000 ₽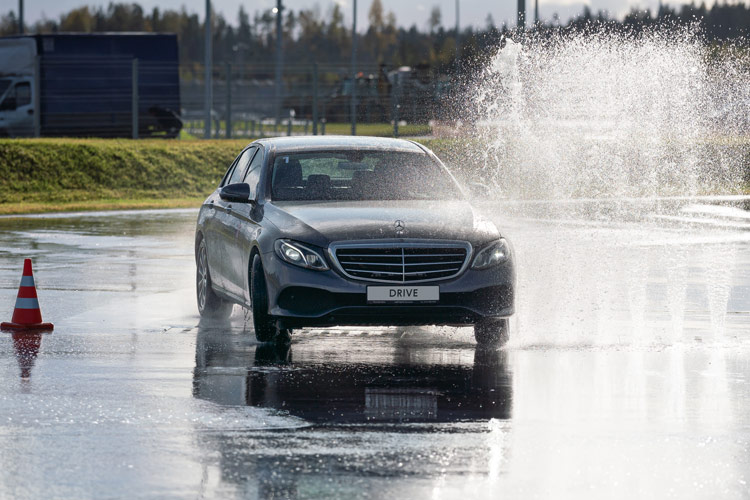 Main course
In addition to theory, the program of the main course includes steering and braking practice, basic emergency braking, cornering and various types of skidding. The main course lasts 7 hours with a break for lunch. The training group consists of max. 5 cars.

7 hours

10900 ₽
Driving Safety Center - MOTORCYCLES
The motorcycle courses run from 15 April to 15 October.

Motorcycles have already been an immanent feature of urban traffic for a long time - there are quite a few fans of this two-wheeled transport.

At the same time, you have to remember that they require as many driving skills as cars do, despite the apparent ease.

All training programs are aimed at acquiring the skills of maneuvering a motorcycle in urban conditions and in country roads, correctly assessing the road situation, as well as learning various driving styles, including in emergency situations.

You can choose a motorcycle for training from our fleet:

BMW G310GS;
BMW G310R;
BMW F750GS.

Or use your own vehicle.
Individual course
The training includes theory, pre-driving instructions and practical exercises at the Igora Drive Complex.

You can practice on your own motorcycle.

2 hours

5000 ₽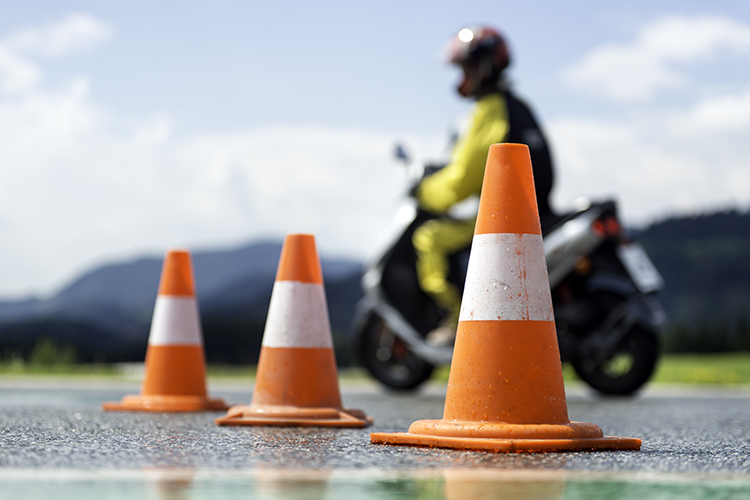 Main course
The program is designed to practice the skills of confident motorcycle handling.

You can practice on your own motorcycle.

8 hours

13500 ₽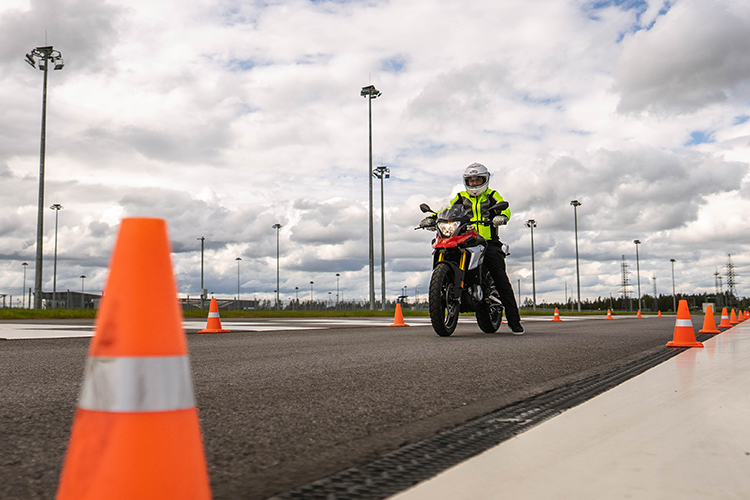 Introductory course
Group class, minimum 2 persons.

2 hours

3750 ₽ per person
Driving instructors
Our instructors will always be there to help you in your class.
Equipped with the experience of driving sports cars and participating in professional auto racing, as well as a strong tutorial system, they will always find an individual approach to each student regardless of his driving experience.
Step by step, from easy to difficult, you can significantly improve your driving skills under the guidance of our instructors.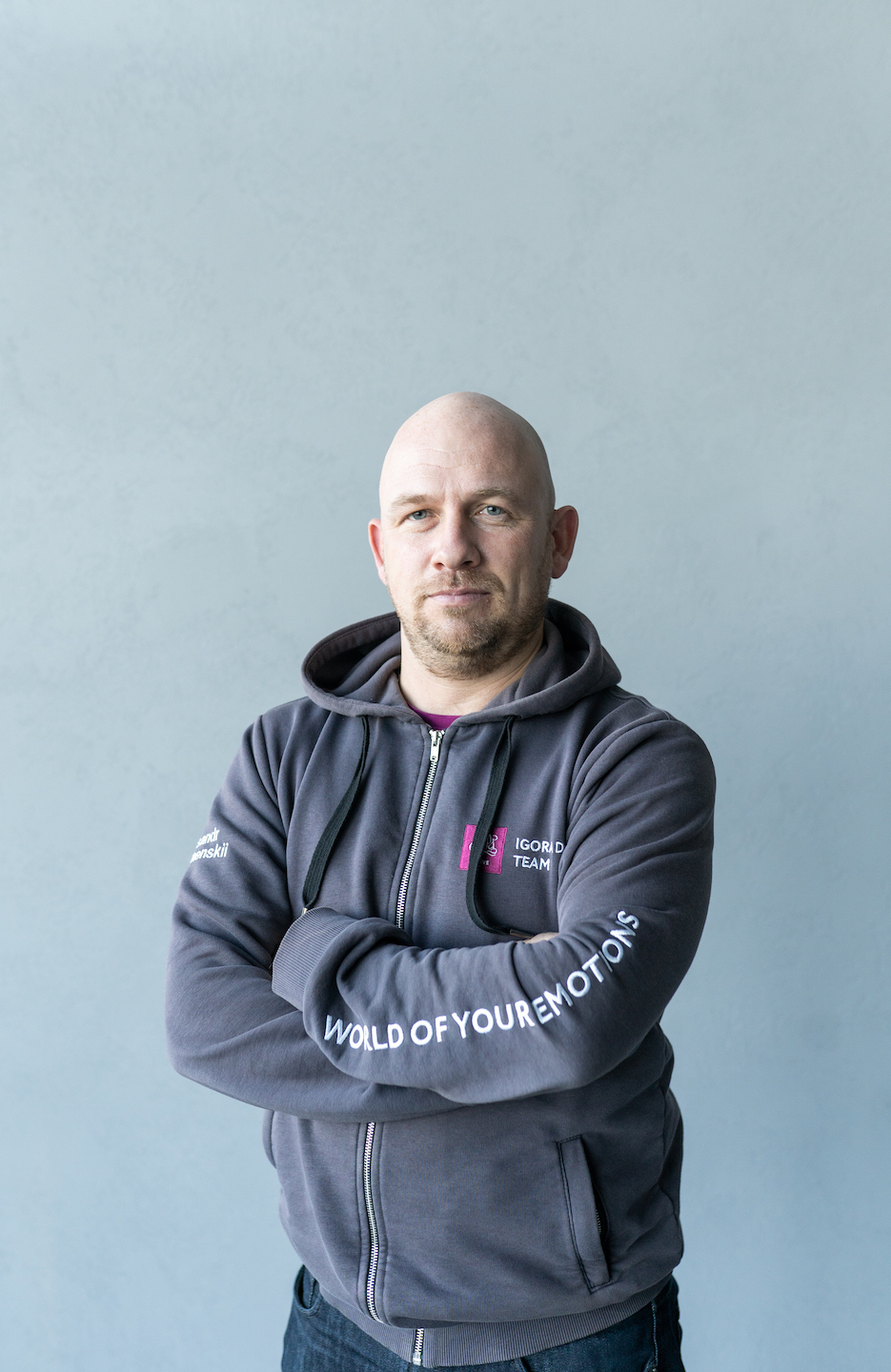 Vyazmensky
Alexander
Master sportsman of the Russian Federation, multiple winner of the Russian Rally Championship Head of the Safety Drive Center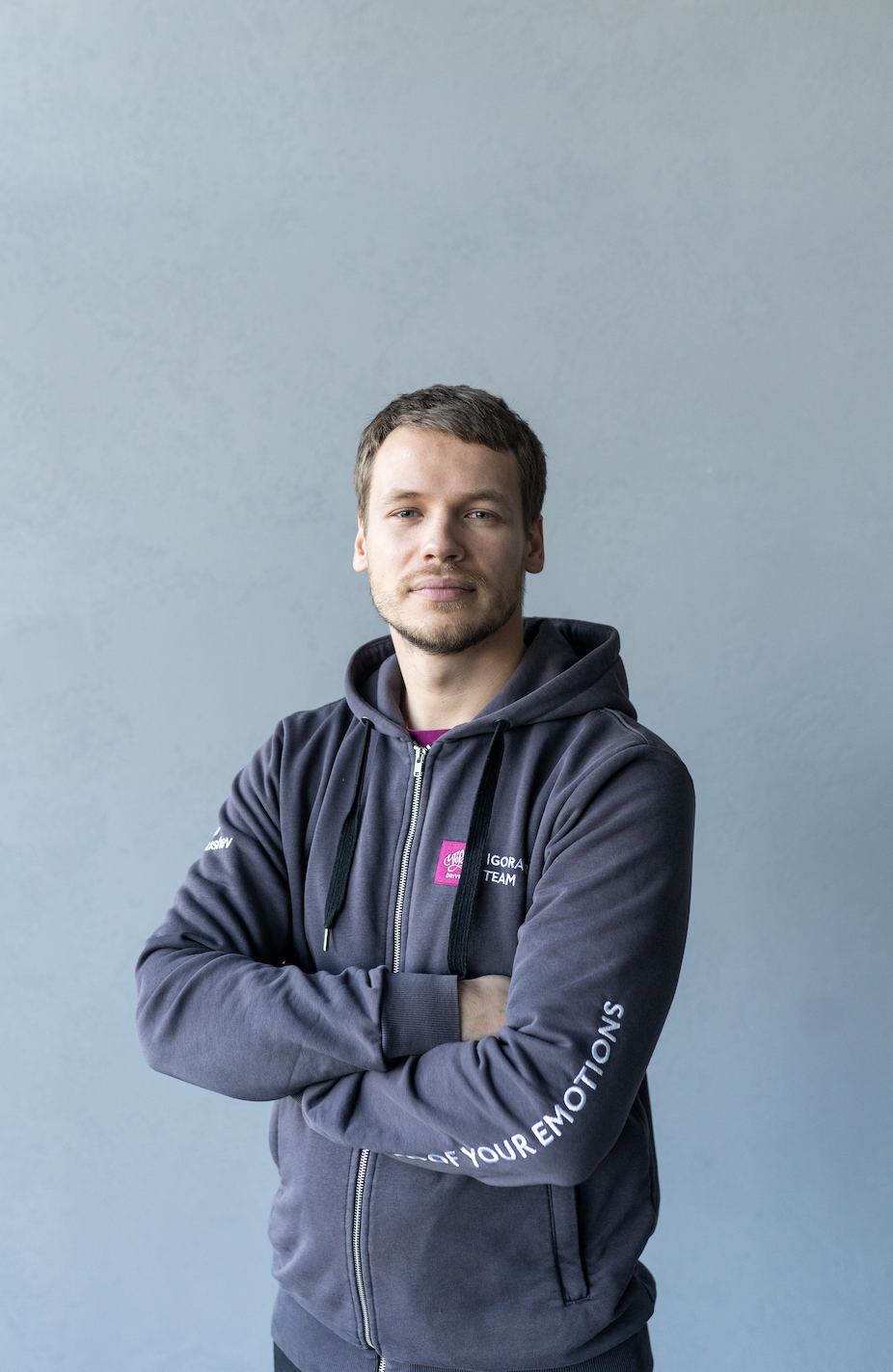 Merkushev
Nikita
Prizewinner of the St. Petersburg Championship in track racing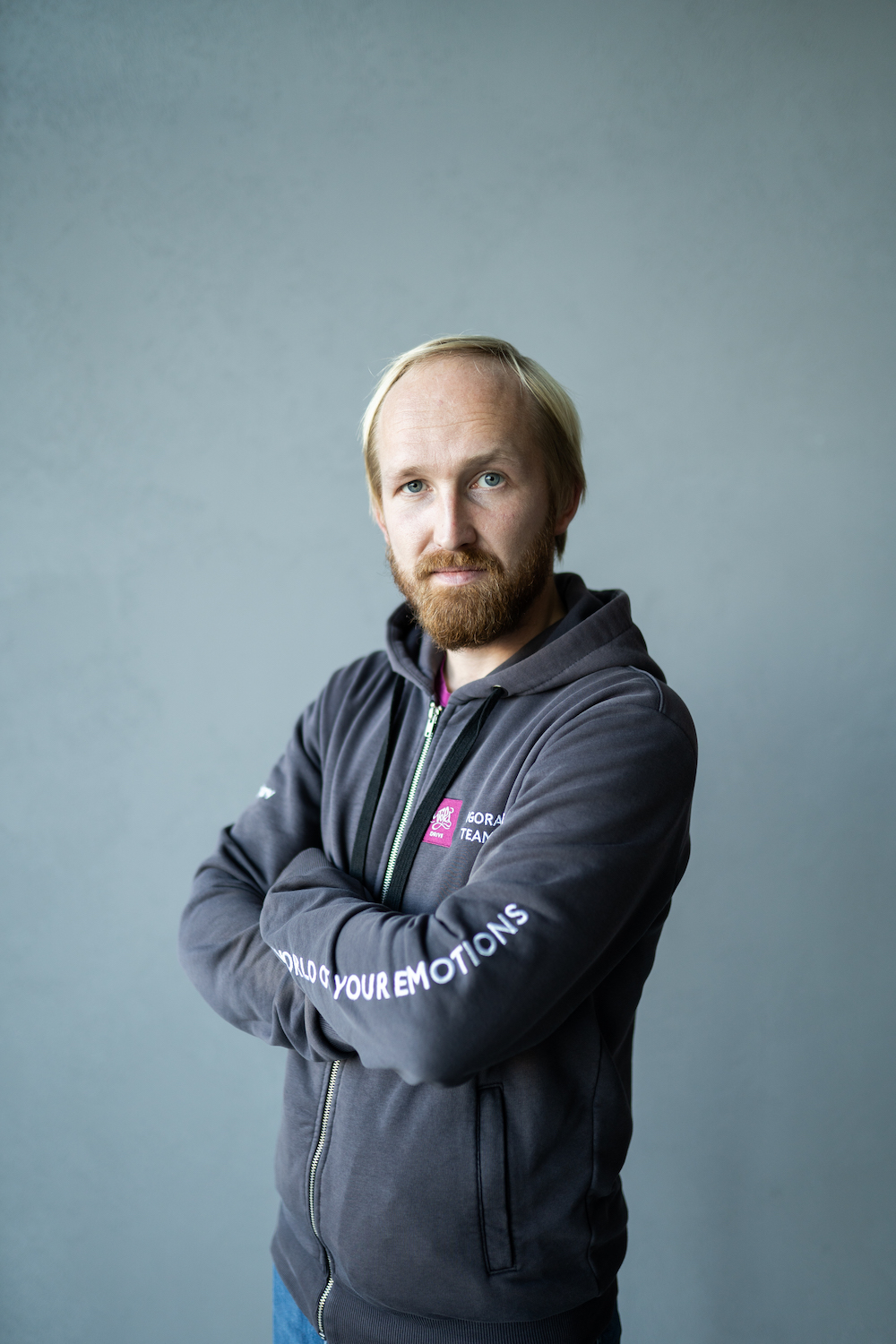 Valentin
Tereschenkov
Sub-master sportsman in autosport, winner of the Russian Rally Cup, winner of the Estonian Rally Championship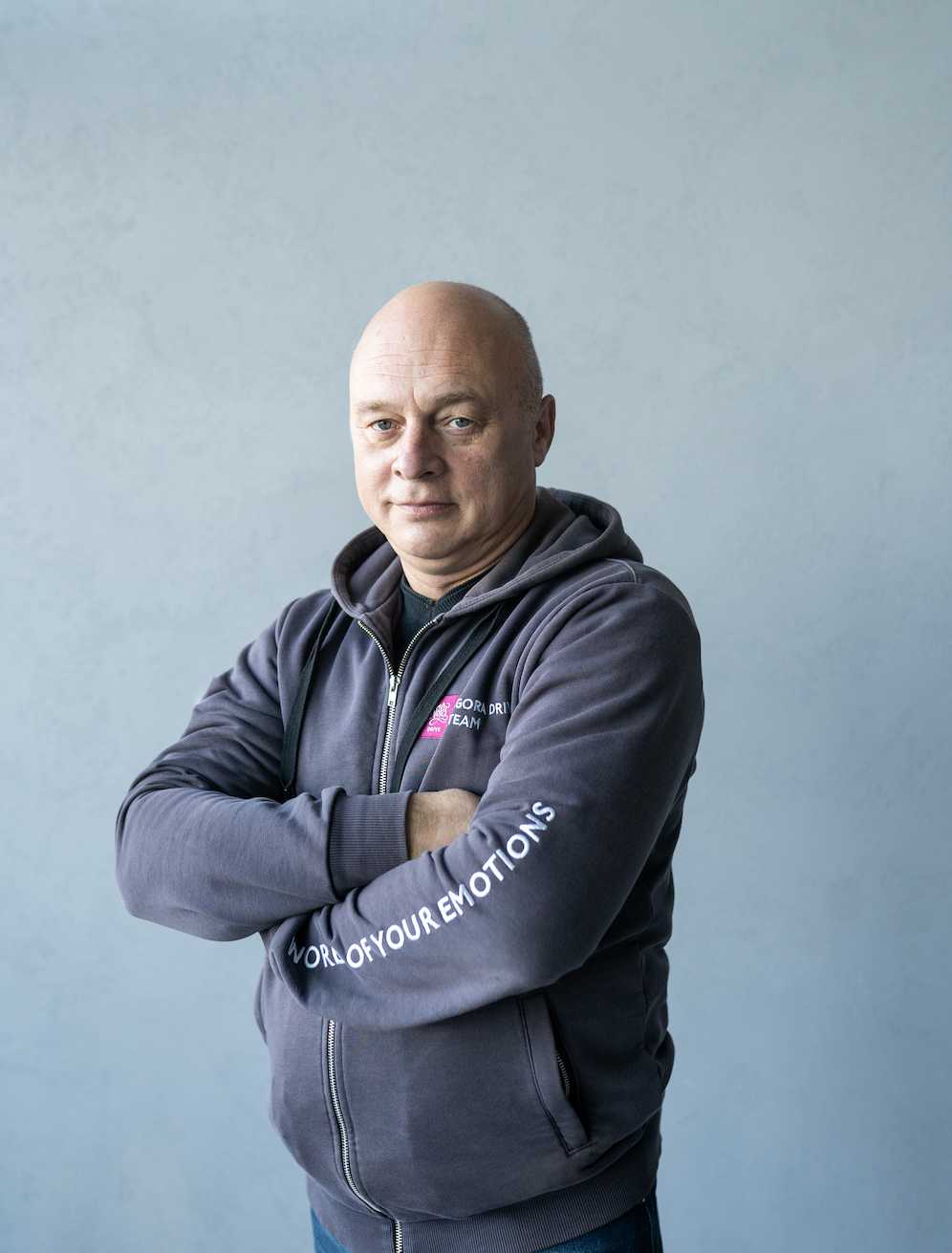 Gogolev
Michail
Multiple winner of the Russian Rally Cup and Russian Rally Championship stages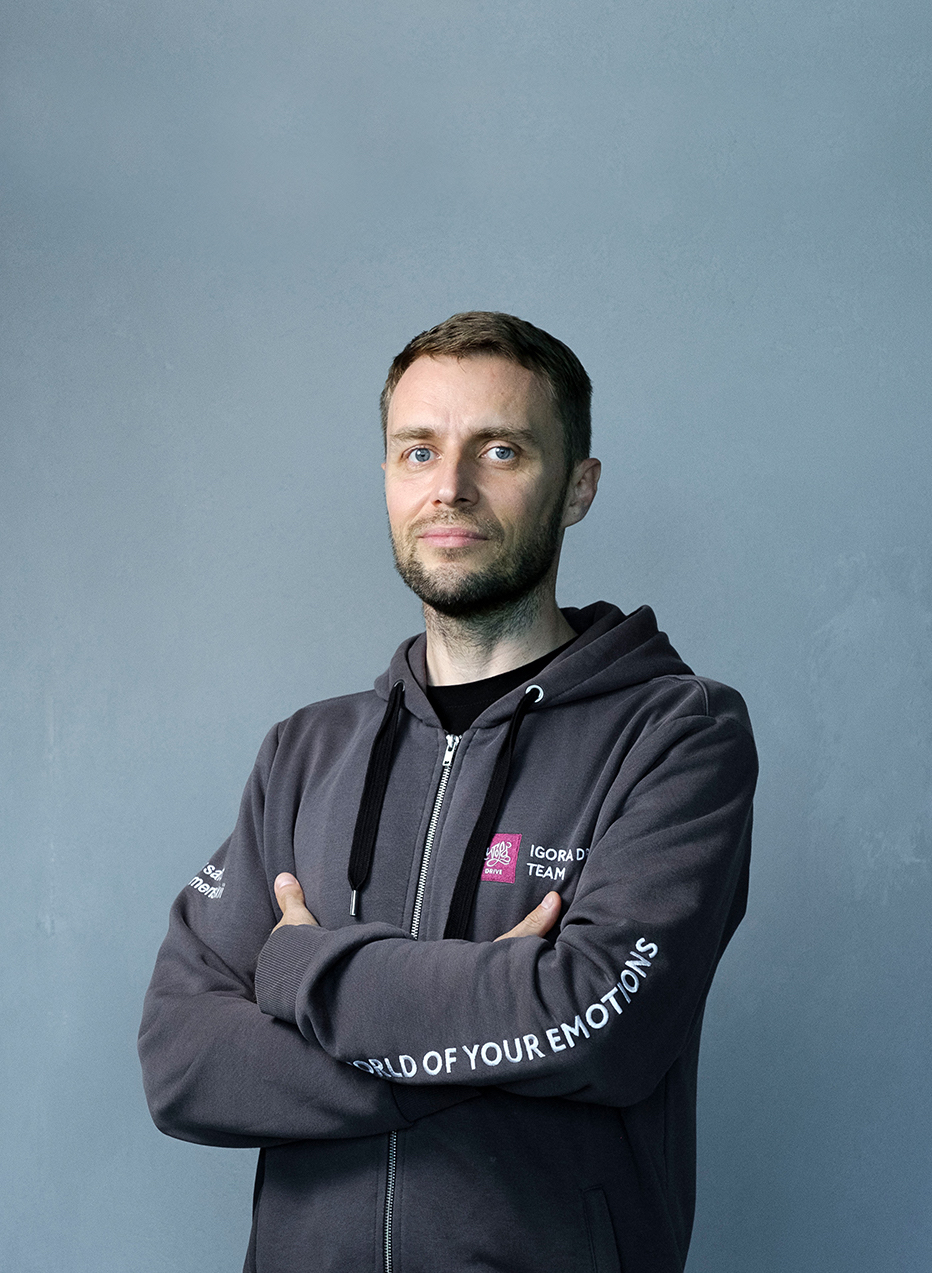 Teniaev
Andrei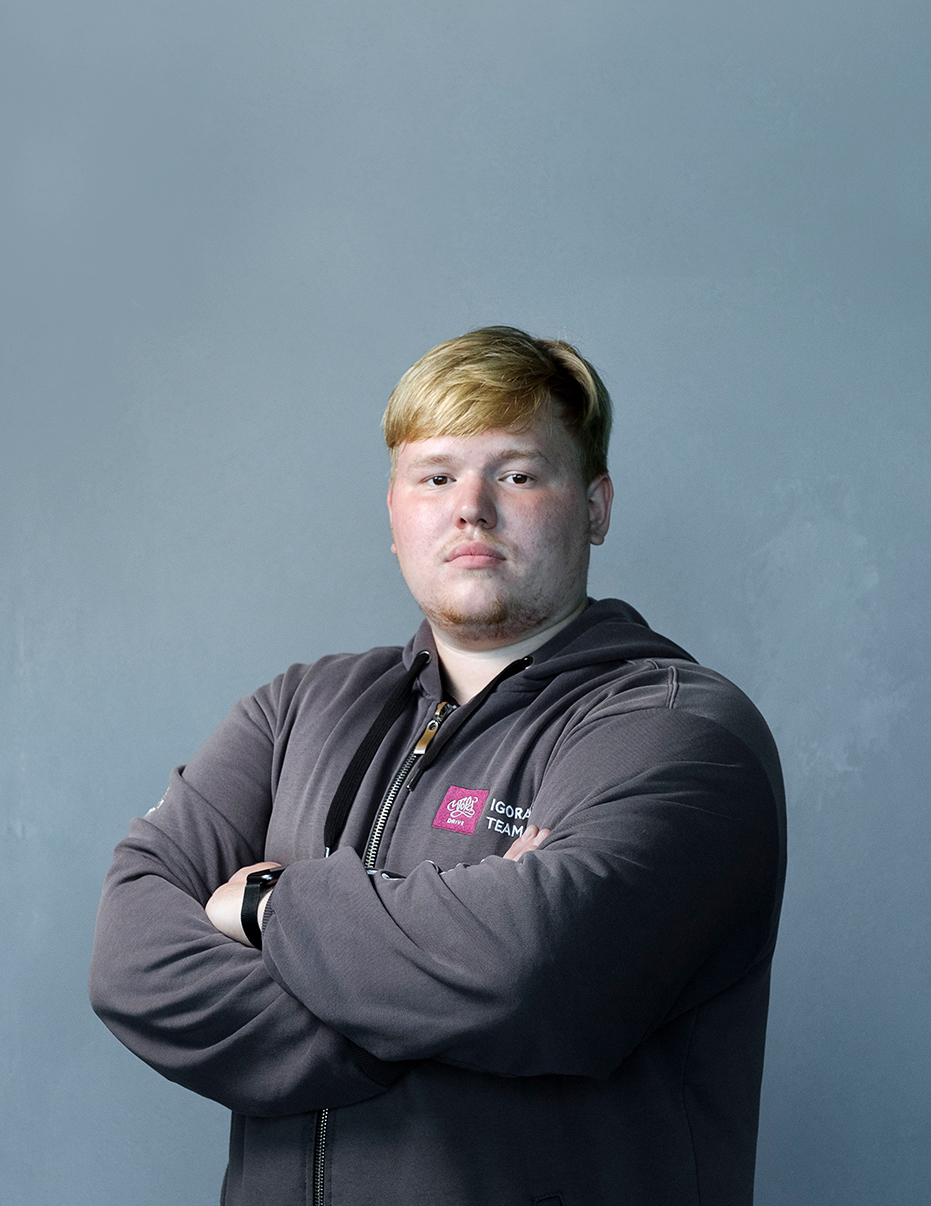 Pimkin
Nikita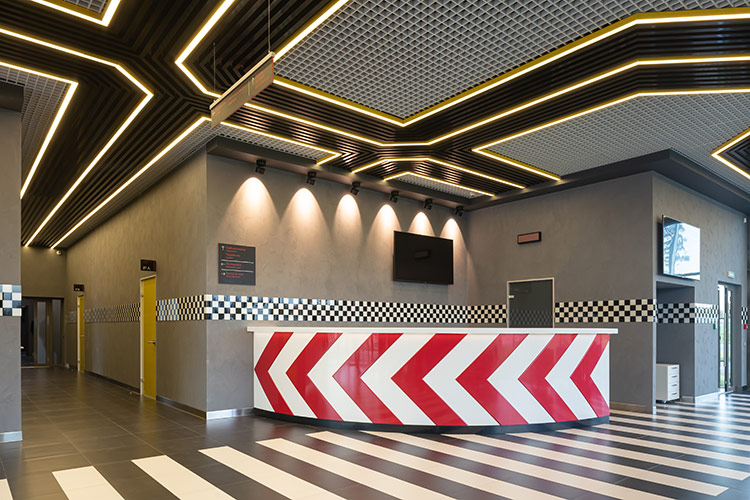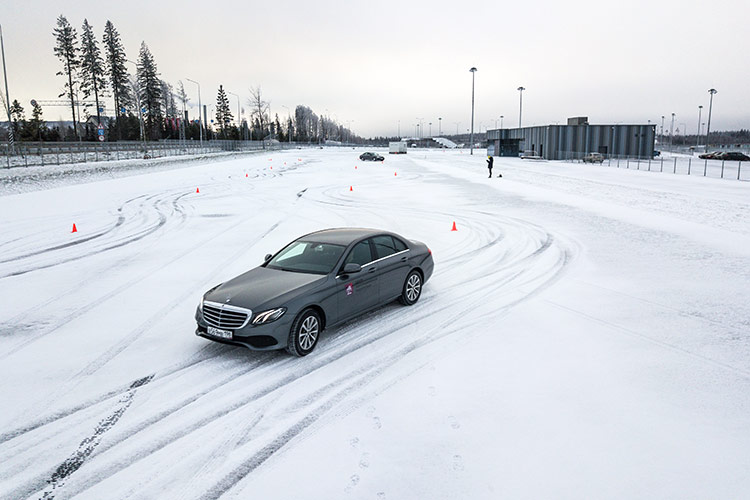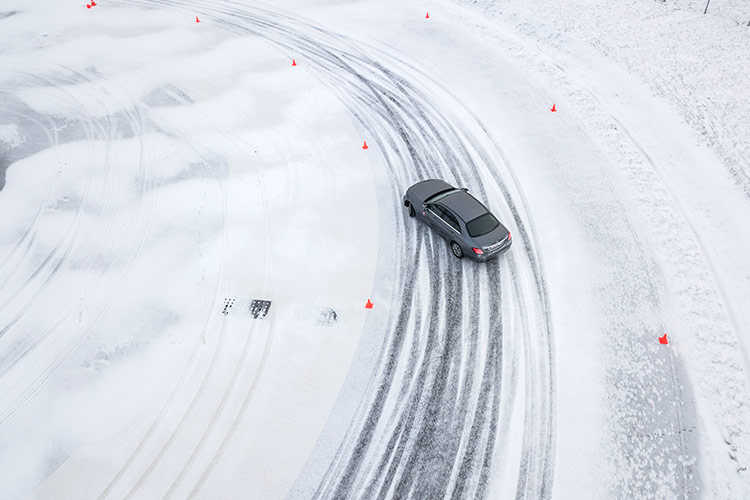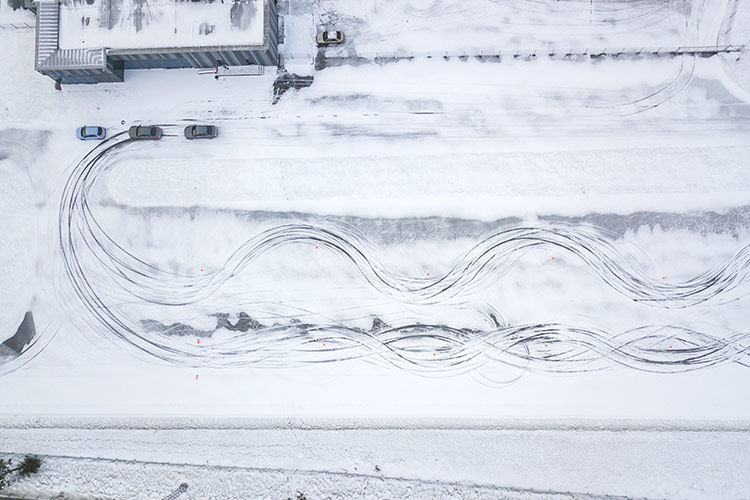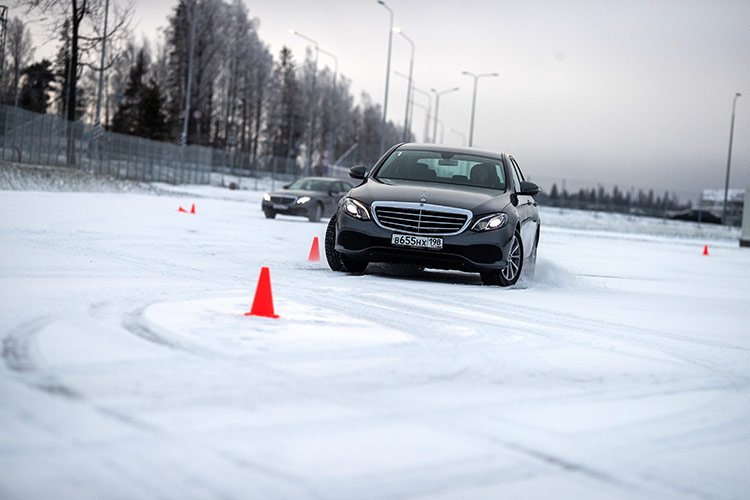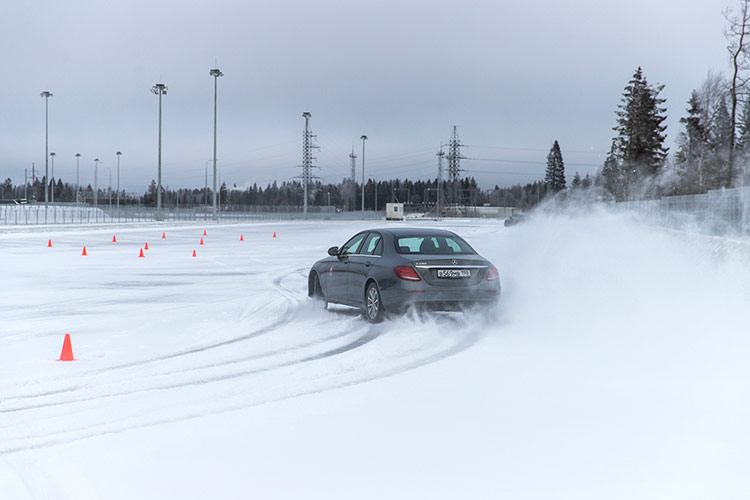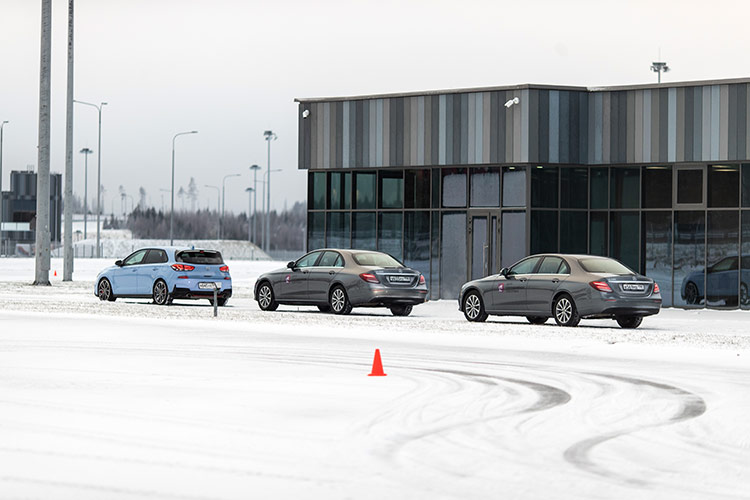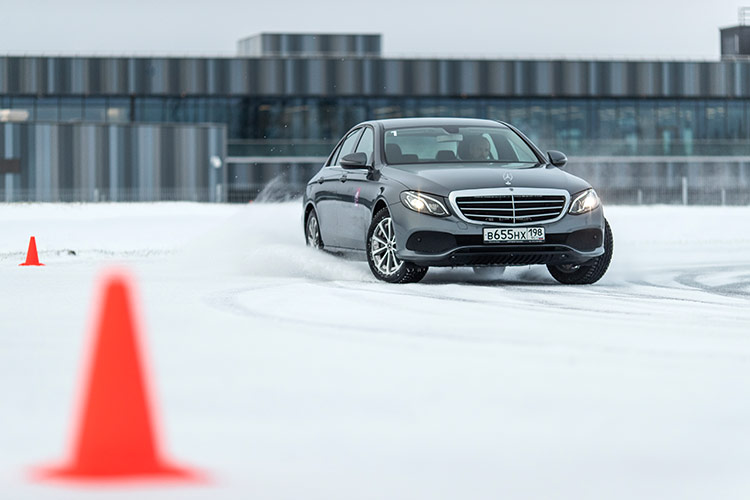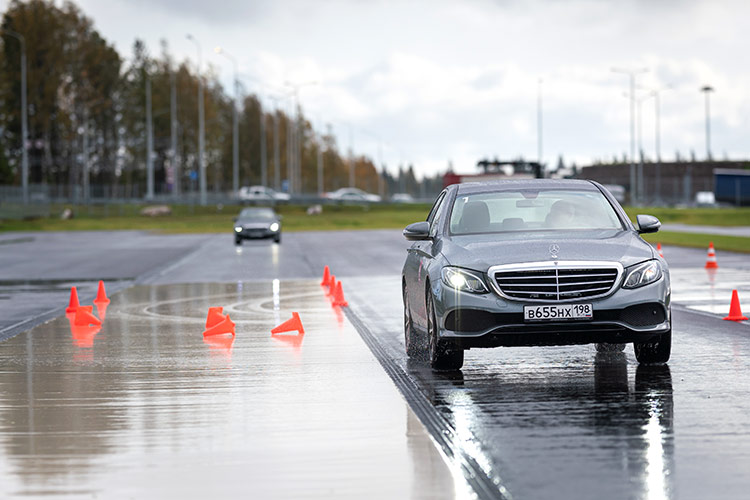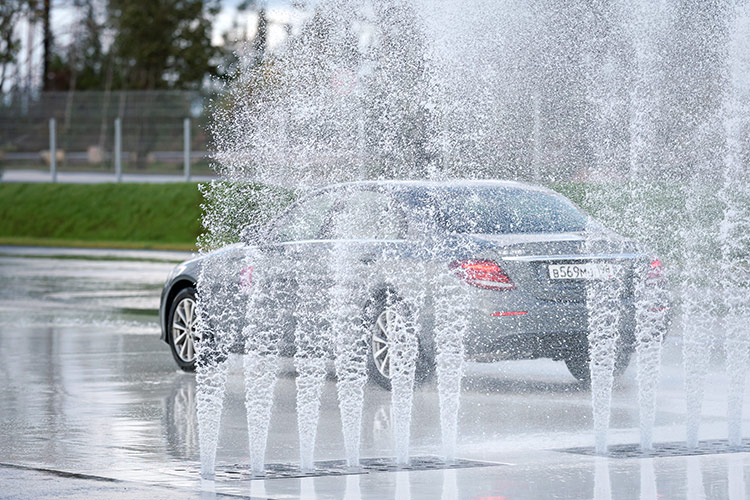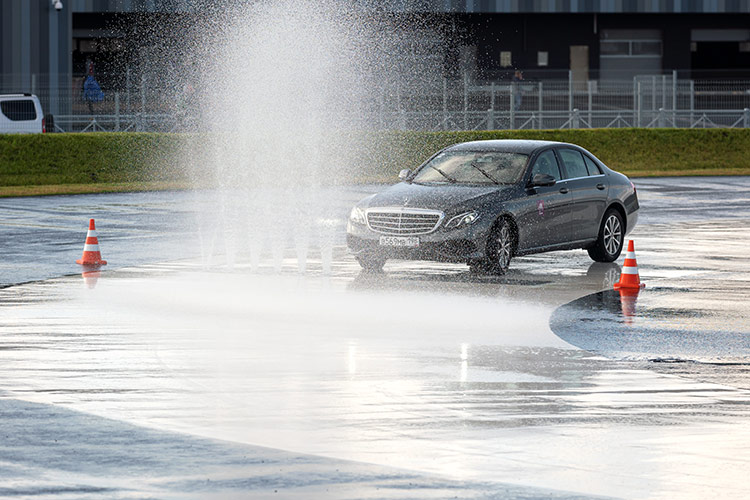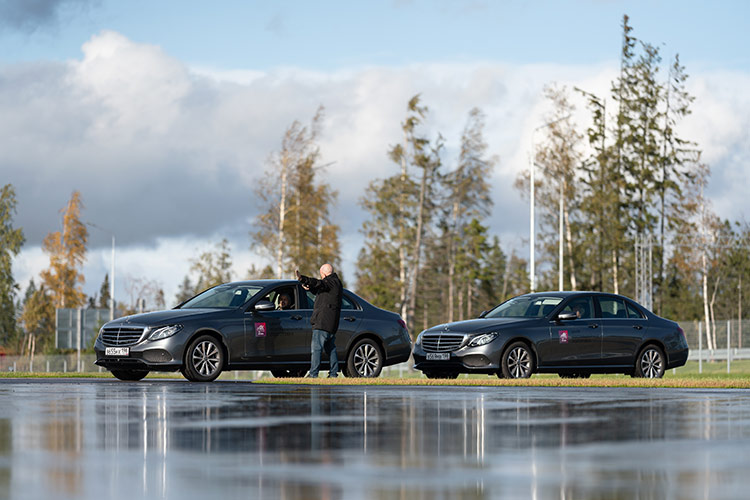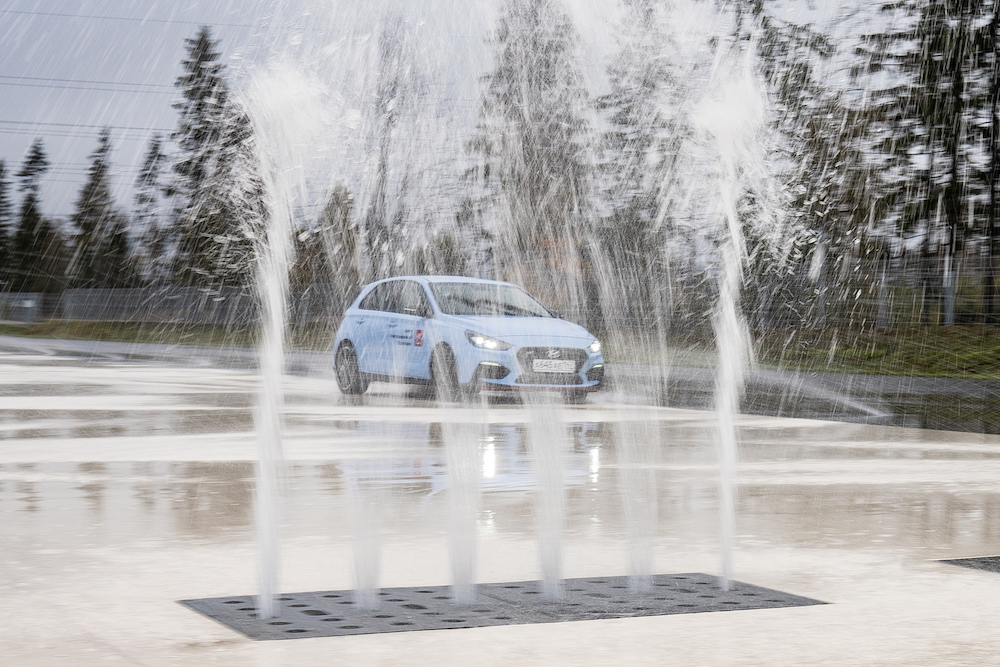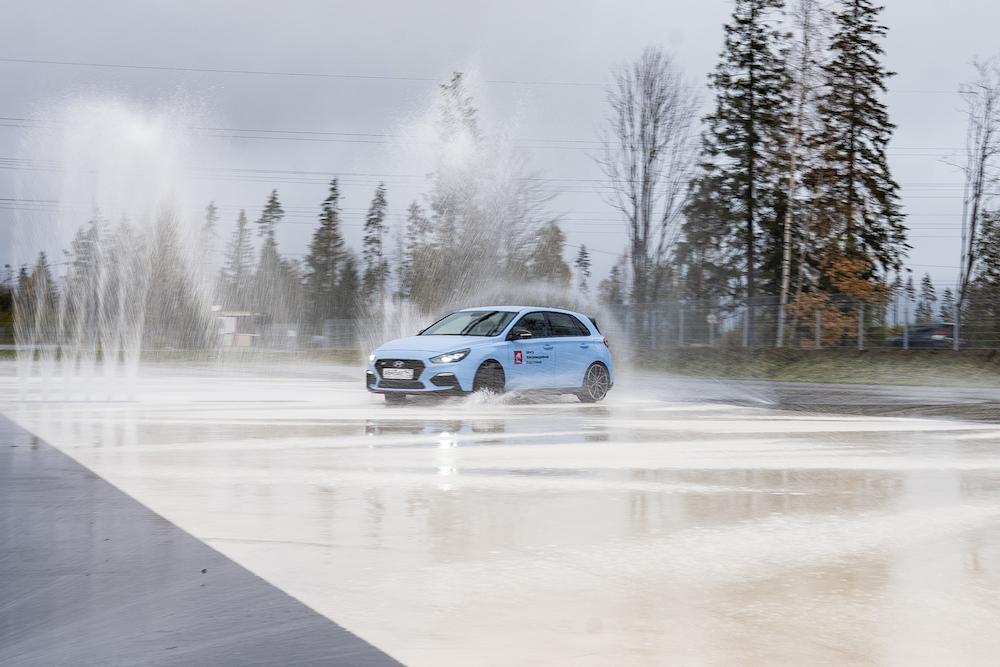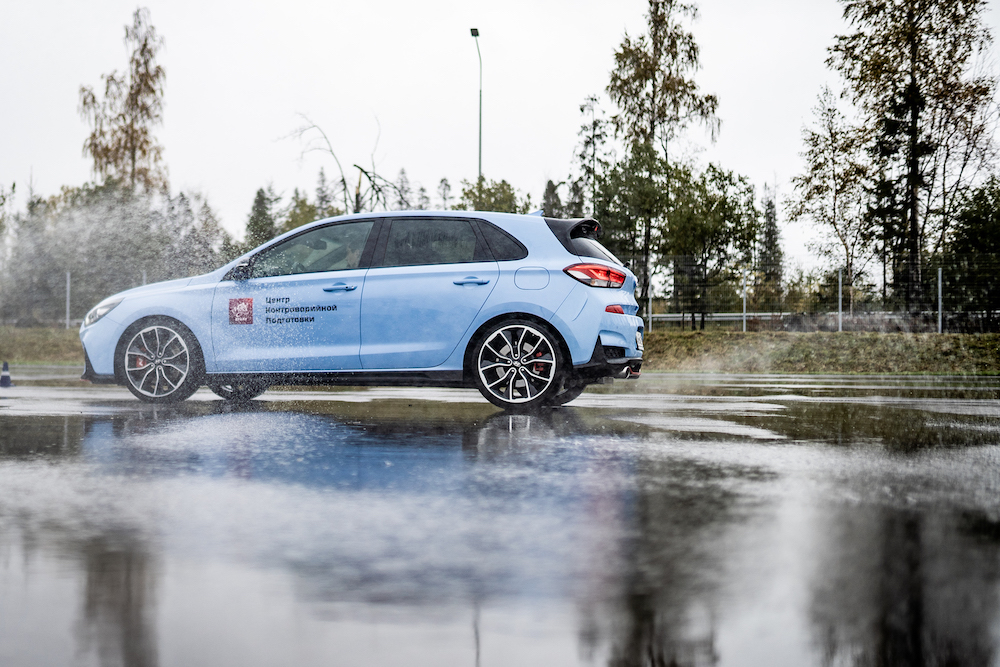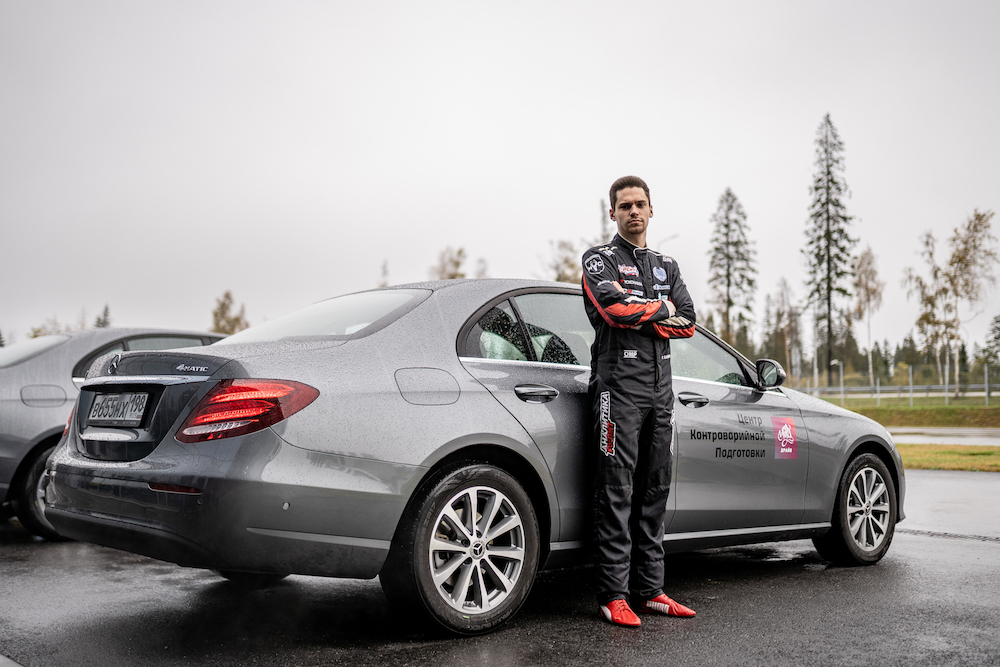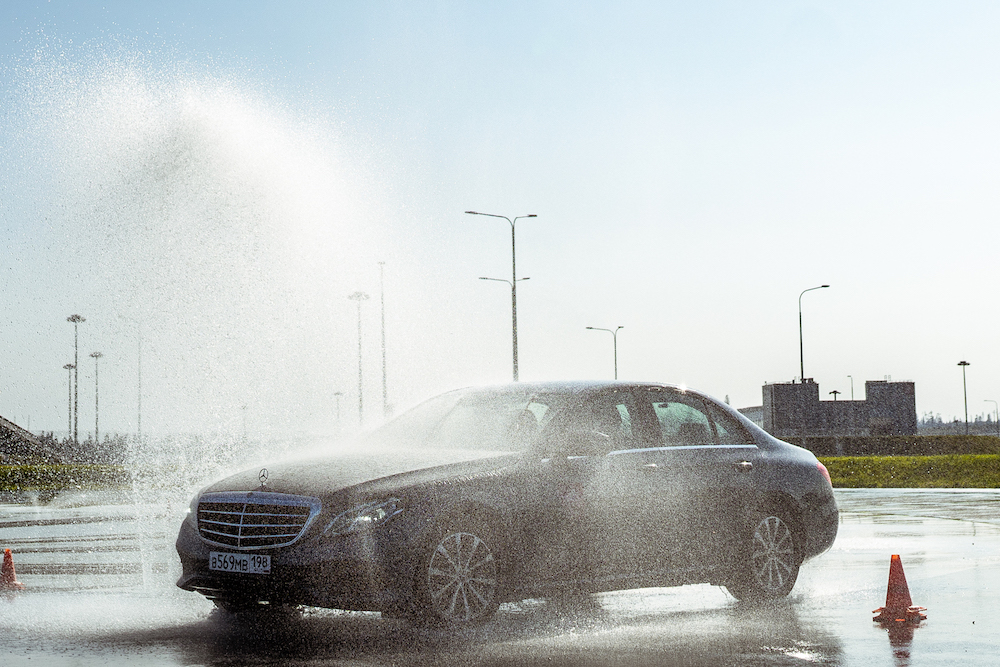 Working hours
Schedule Mon: 15:00 - 21:00
Tue-Sun: 10:00 - 21:00
Video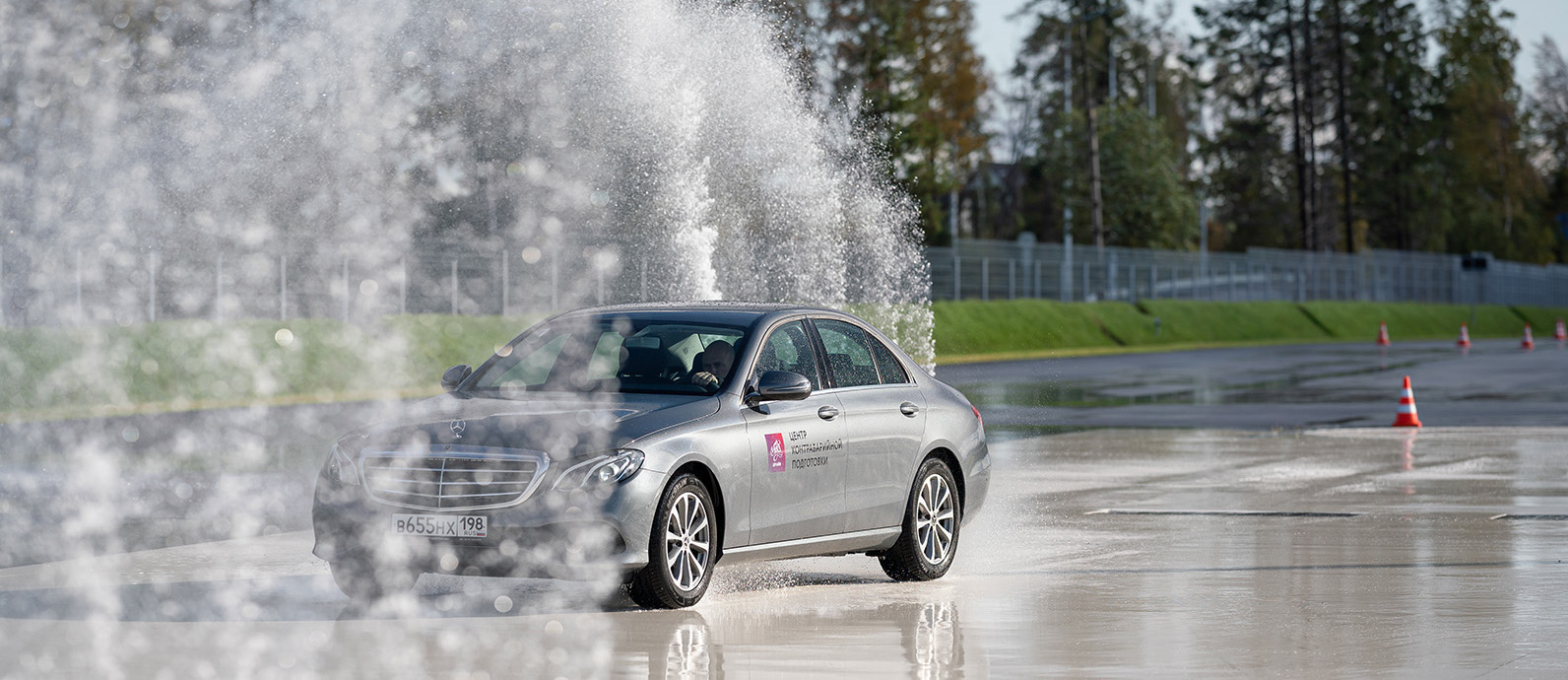 Watch video
Contact us
For questions about the Safety Drive Center, leave a request in the form below