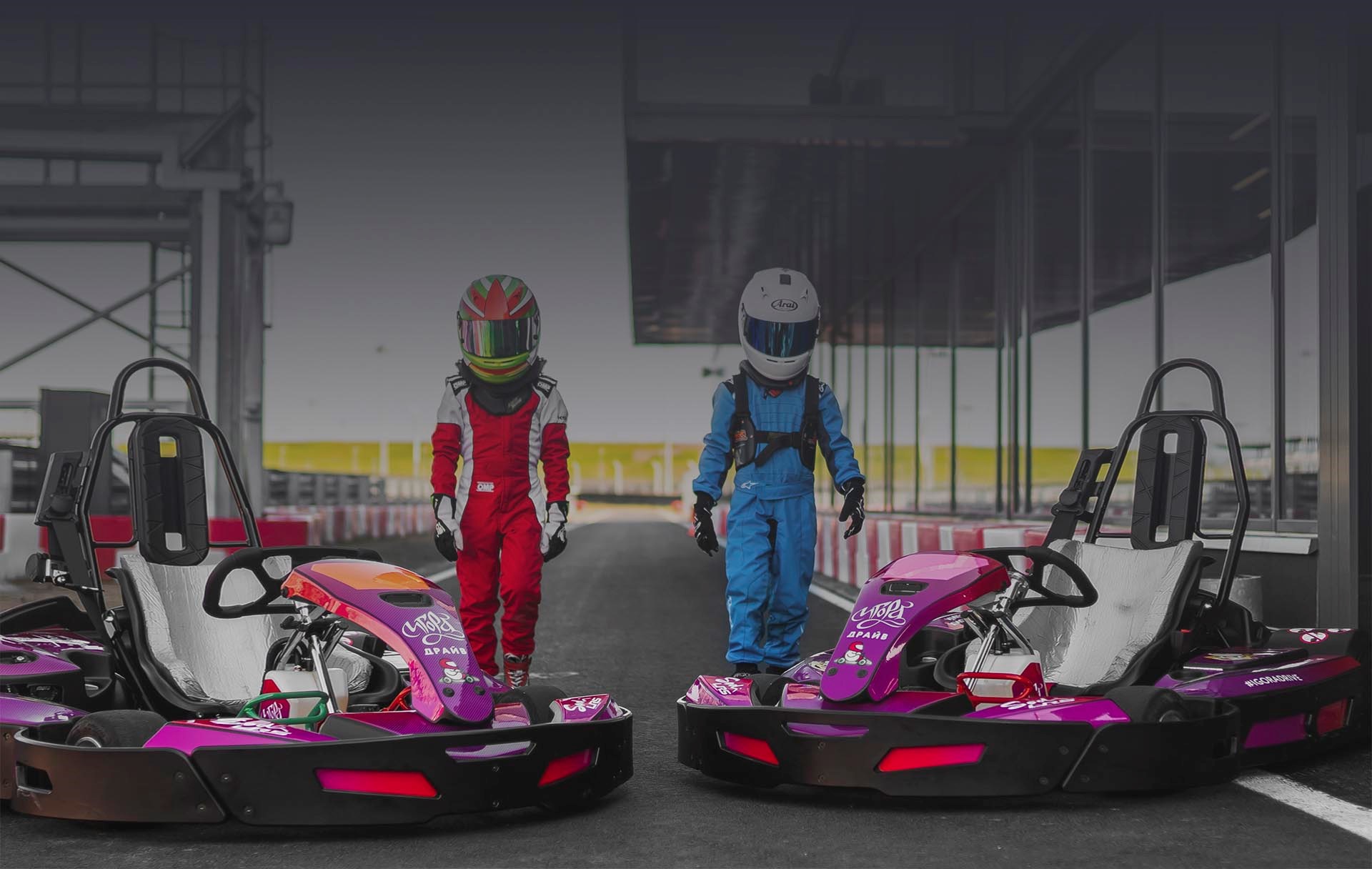 Kids' Section
Kids will love it
Open the world of auto and moto sports for your children! A lot of exciting activities await young pilots at the Igora Drive autodrome - from the opportunity to study at the kids' karting or motocross school to a memorable visit to the Car Museum!

To organize an unforgettable birthday for your child, give him an exciting karting mini-race with friends or a party at the Favorit restaurant with a panoramic view of the Igora Drive race track! Or you can combine it - karting, Car Museum and the restaurant will perfectly complement each other!
Igora Drive for children
Leisure
Races on kids' karts along a unique track

Birthdays
Organization of parties for children

Car Museum
Educational excursions and racing simulators

Education and development
Karting and motocross schools for children
Karting for children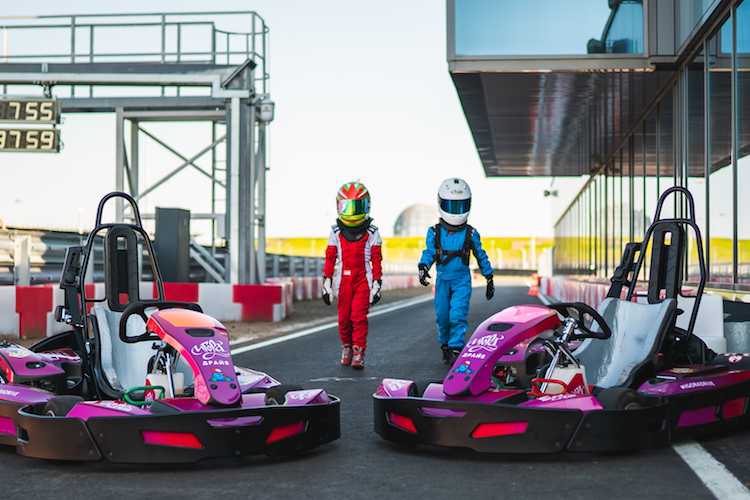 1 session in a Sodi LR5 kid kart
Races in karts for kids over 130 cm in height.
10 min
Mon-Fri / Sat-Sun
700 ₽ / 800 ₽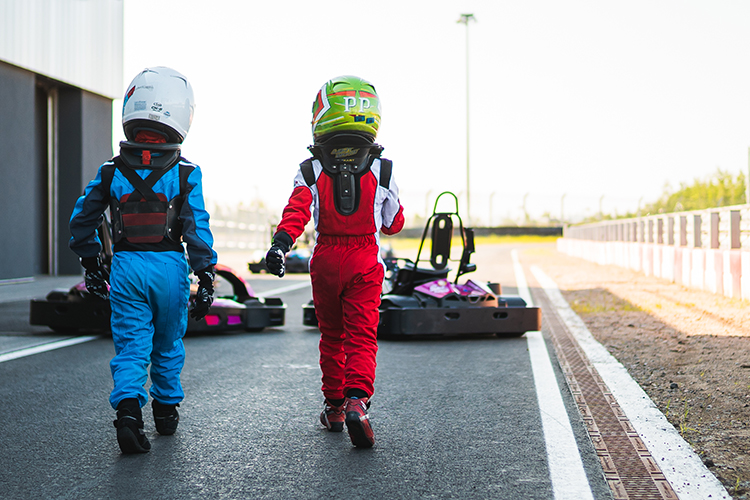 Basic Level. Instructor-led group class for children
- The class includes 3 sessions of 10 minutes each; theoretical part.
- To get admission to drive Sodi LR5 karts, a kid has to be higher than 130 cm.
90 minutes
Mon-Fri / Sat-Sun
3500 ₽ / 4000 ₽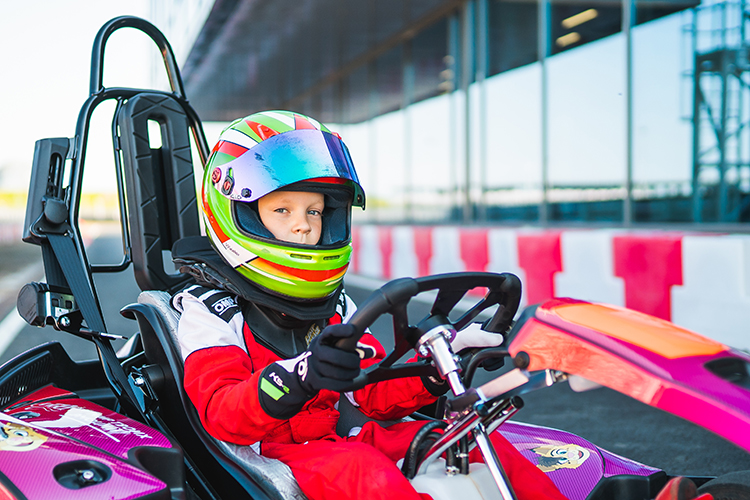 Basic Level. Individual class
- The class includes 4 sessions of 10 minutes each; theoretical part.
- To get admission to drive Sodi LR5 karts, a kid has to be higher than 130 cm.
- You can invite a friend to a class - the price for the second student is 4000 rubles (Mon-Fri), 5000 (Sat-Sun).

120 minutes
Mon-Fri / Sat-Sun
5500 ₽ / 6000 ₽
Registration for instructor-led training for children is open!
Instructor-led training will help your child to
Develop a reaction

Master the speed control of a kart

Study kart design

Study the racing rules

Get your first real racing license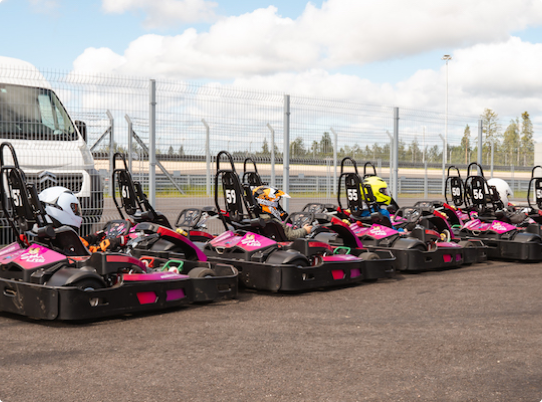 Basic Level
The basics of racing science. For kids with a height over 130 cm
Theory
Getting to know racing culture

Motorsport history

Kart design

Learning the rules of conduct on the track, flag signaling, start procedure, qualifying and racing runs
Practical training
S-turns, figures of eight

Exercising wet and dry track conditions

Practice of starts, qualifying and racing runs

Final knowledge test and graduation race
Schedule
Saturday

10:00 - 11:30 Beginners group. Children, height over 130 cm.

11:30 - 13:00 Group A. Children, height over 130 cm.
Sunday

10:00-11:30 Group B. Children, height over 130 cm.
Car Museum
The Igora Drive Car Museum is an educational journey through the history of the automotive sports and industry. The "Cars in Moviemaking" exposition deserves special attention - it is there that you can see the graceful James Bond's Aston Martin or the brutal Sylvester Stallone's Ford Mercury Custom from the "Cobra" movie.

A multimedia show on a huge screen in the new ultra-modern space of the Car Museum will tell you about the unique features of the Igora Drive autodrome.

At the end of the exhibition tour, children will be able to try on the role of real pilots in a professional racing simulator or in group races in the play area equipped with 4 large screens, a PlayStation 4 and special steering control.

The ticket price includes (look-through photos to the right of this block):

museum tour;
driving on a racing simulator;
multimedia show;
screening of short films;
interactive playground.

The total visit time is 2 hours.

A ticket to the Car Museum should be purchased in advance - the tours are scheduled.

Please check the available tickets and the working hours by clicking on the "Buy tickets" button.
Motocross for kids
First steps in motorsport for kids

The Igora Drive complex provides a unique opportunity to get the first experience of solo motorcycle driving from an early age. In the motocross classes, children will be taught how to maneuver on sports motorcycles and assail off-road conditions.

When managing complex equipment, it is important not only to be able to hold the steering wheel, but also to understand its structure. Therefore, kids motocross is also an educational activity for children, like karting.

When a child attends motocross classes, a parent signs a statement of responsibility for all actions of their minor child on the Igora Drive track.

Without a signed statement, the child will not be admitted to training. You must have a child's birth certificate or passport with you!

Kids motocross

Kid rides are organized on a motocross training track which is designed for all types of motorcycles. The unpaved track has safety areas and is perfect for getting the basic skills of riding a motorcycle on soil. Sharp corners and off-road conditions will help racers to practice extreme driving skills.

The creators of the Igora Drive Complex pay special attention to kids' motocross. The year-round courses open up a whole new world of sporting adventures for children and provide an entry ticket to professional motorcycle sport. Special sports bikes, a helmet and a racing suit, a track with tricky turns, fighting with rivals, the roar of the engine, the wave of the checkered flag and the podium. The first victories and the first dizzying emotions - every child dreams of plunging into this vivid atmosphere, feeling like a champion!

The goal of all our programs is not only to help in mastering the skills of driving a motorcycle off-road, but also to develop other sports qualities that will be useful outside the race track - it's the improvement of general physical fitness, and the education of champion character, and the ability to make split-second decisions in a difficult situation.
Training pass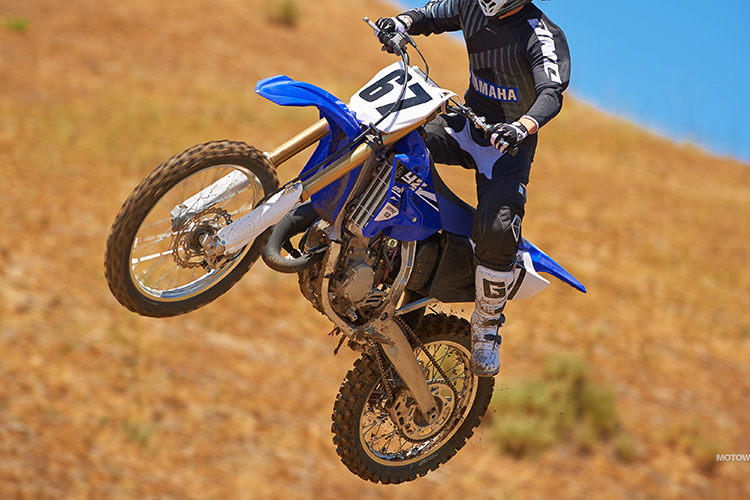 For rental equipment
Group class Level I
1 class / 3 classes
75 minutes: 3000 ₽ / 8000 ₽
120 minutes: 4000 ₽ / 10500 ₽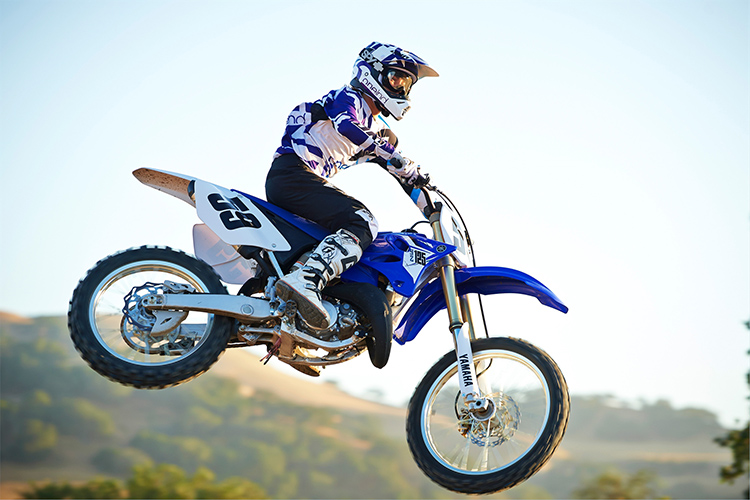 For rental equipment
Group class Level II
1 class / 3 classes
75 minutes: 4000 ₽ / 10500 ₽
120 minutes: 5000 ₽ / 13500 ₽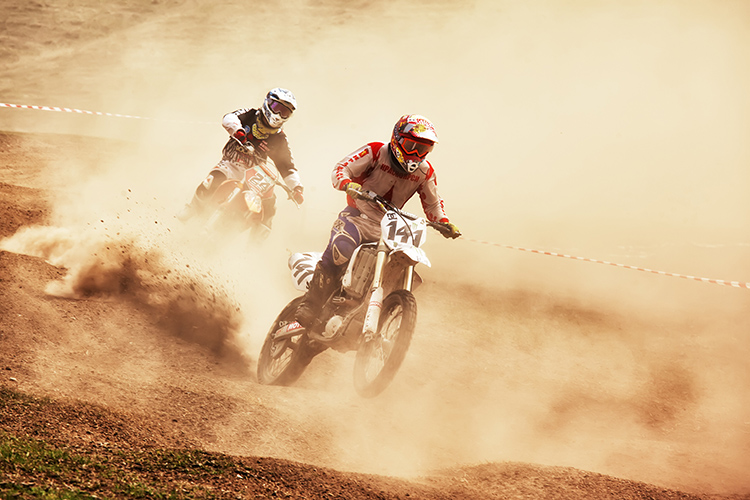 For your own vehicles
Group class Level II
1 class / 3 classes
75 minutes: 3000 ₽ / 8000 ₽
120 minutes: 4000 ₽ / 10500 ₽
Igora resort options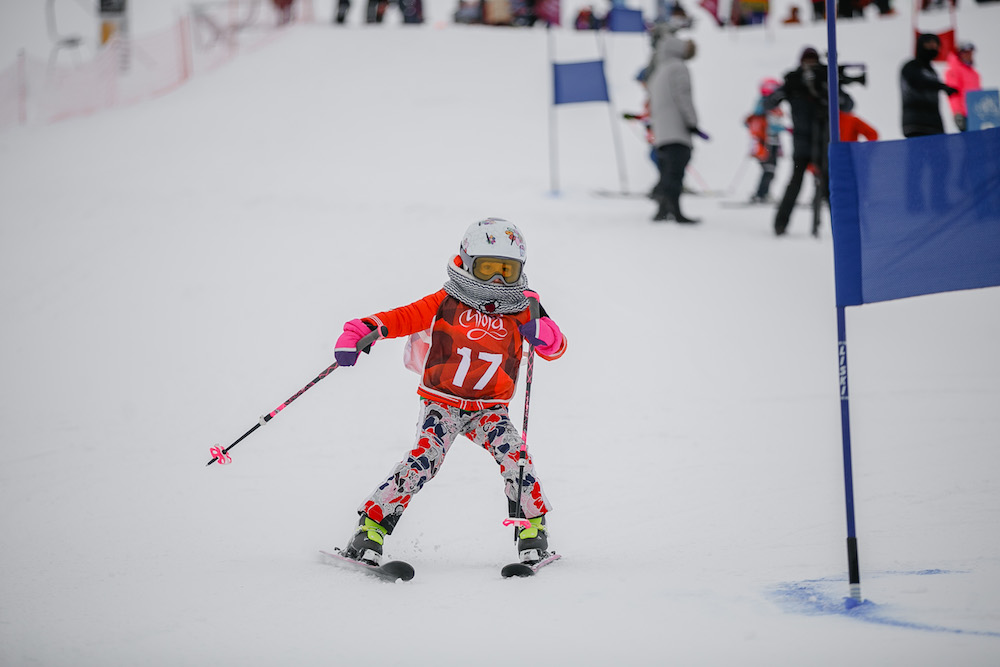 Skiing school for children
Group lessons for beginner-level children of 4 to 8 years old. Training takes place on a separate slope with children's figures, the skiing technique is taught in a game format. In addition to training, the classes include an entertainment program and lunch.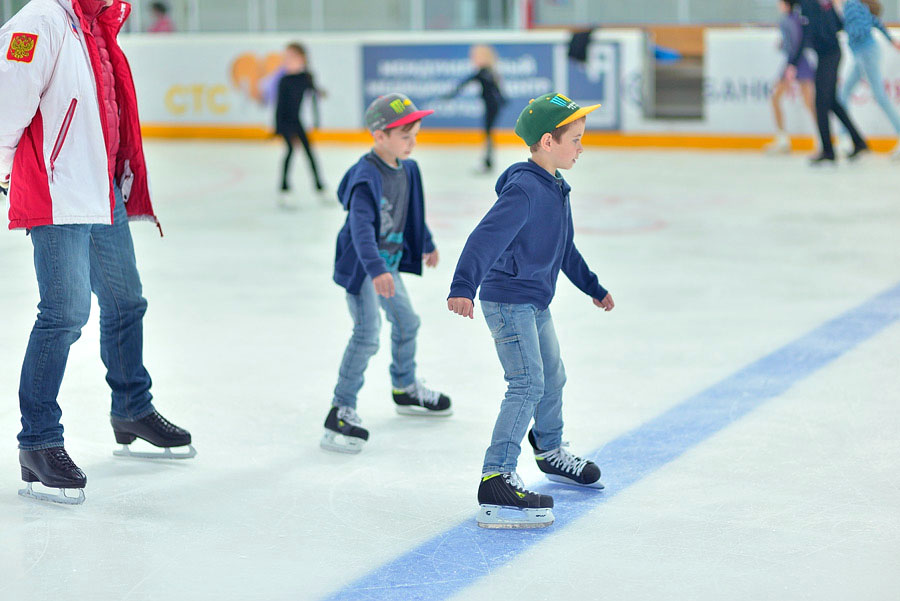 Figure skating school for beginners
Boys and girls wishing to become professional pilots in the Olympic sport can attend training sessions at the Ice Arena with professional coaches. Single and pair figure skating - at the Igora resort, children can take their first steps towards Olympic achievements.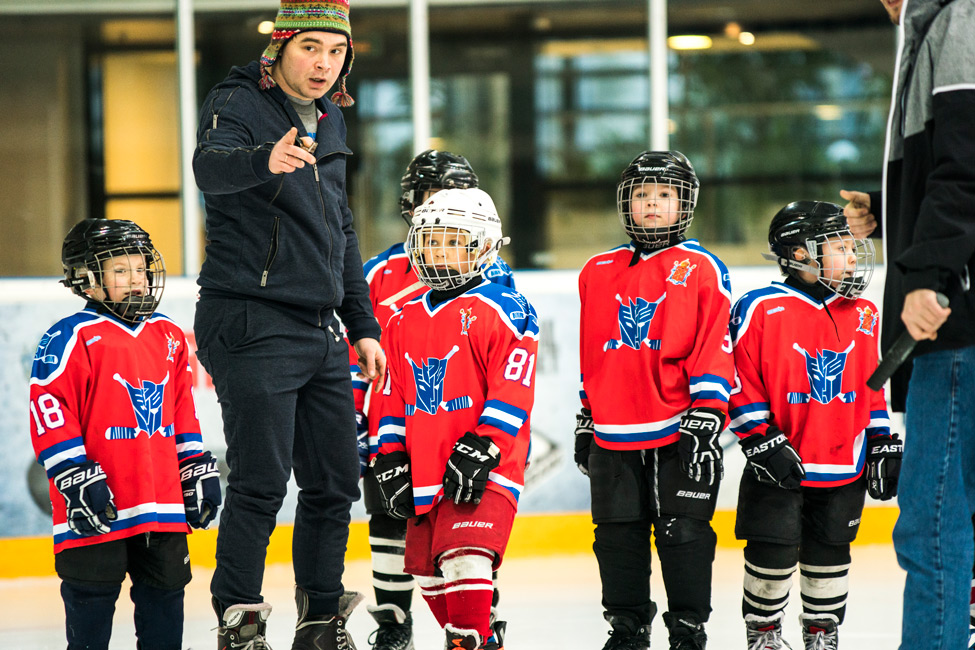 Ice hockey school
Children of 5 to 9 years old who have no experience in hockey can attend a training session 3 times a week (1 hour of ice training and 45 minutes of general physical training). One-time classes and 8-visit passes are available, classes are conducted by hockey masters of the highest category.