Igora Drive and Igora Resort are:

A UNIQUE VENUE to harmonize traditions and innovations. One of the top world-class projects to set new standards of recreational activity;

BOUNDLESS LEISURE EXPERIENCES - from thrill and adrenaline to serene quietude and tranquility;

Best practices and world-class entertainment services ACCESSIBLE FOR ALL;

DEVELOPMENT OF MOTORSPORTS IN RUSSIA, as well as national driving culture, road safety, promotion of sports and responsible driving.

Igora Drive is a major contribution to NEW IMAGE OF RUSSIA and integration into global sports and economy.

Igora Drive is the venue where present and future champions meet; the space where you can experience PASSION FOR SPEED and GREAT COMFORT.
Project timelines
2017Quarter 1

Start of Centre construction

The Centre area exceeds 100 ha. There is over 1 mln m3 of earthwork soil, more than 800 km of cabling for specialized electronics and 100-plus thousand tons of asphalt-concrete.

2018Quarter 4

Completion of the most tracks

Tracks for Rally Cross, Moto Cross, Karting, Safety Driving Centre, SUV park are completed.

2019Quarter 4

Completion of the Main Track

Igora Drive's Main Track receives FIA Grade 2 homologation as it complies with all relevant international requirements for all types of competitions.

2020March

Launching day-to-day operations

Launching day-to-day operations. Opening Rally-Moto Centre, Karting and Safety Driving Centre.
Back to Basics
Igora Drive Centre is a milestone in Russian motorsports history. Symbolically, the first Russian permanent race circuit was constructed in Leningrad in 1958.

Nevskoe Koltso circuit located on Krestovskiy island became one of the first motorsport centers both in Soviet Union and in post-Soviet Russia.

Mid-2000s marked by tough times for national motorsports entailed shutdown of Nevskoe Koltso circuit.

The situation was paradoxical: St Petersburgh, the city with the second-largest population in Russia, its Cultural Capital, Europe's pearl attracting millions of tourists worldwide, lost the chance to host not only international race competitions but also national championships.

Construction of Igora Drive has restored the justice: in the immediate vicinity of St. Petersburg just across the road from popular Igora Resort, the new race circuit offers not just one race track but a range of various auto and motorsport facilities unrivaled throughout the world.

Hermann Tilke, German architect, designer of all Formula 1 advanced circuits is the author of the new project. Hermann Tilke gained the glory of "court architect" of "the Queen of motorsport".

He has designed over seventy-five circuits worldwide. In fact, Hermann Tilke has become the co-creator of new racing reality of the most famous motorsport championship in the world.

The matter is probably that he is an amateur racer and according to him, he is always striving for creating the raceway he would enjoy himself.

Modern race circuits occupy significant area. Therefore, Igora Drive designers did their best to benefit from the available space of around 100 hectares by incorporating nine more tracks for various kinds of motorsports. And the Centre is unique not only due to variety and configuration of tracks, but perfect arrangement of spectator areas, as well.
Hermann Tilke - the architect of Igora Drive Centre
The Centre is designed by Hermann Tilke, the famous architect of over 75 world-class Formula 1 circuits.
The extensive sport and tourist infrastructure promotes Igora Drive for vast audience, while proximity to numerous European countries makes it available for foreign fans of motor sports.

Members of Igora Drive International Advisory Committee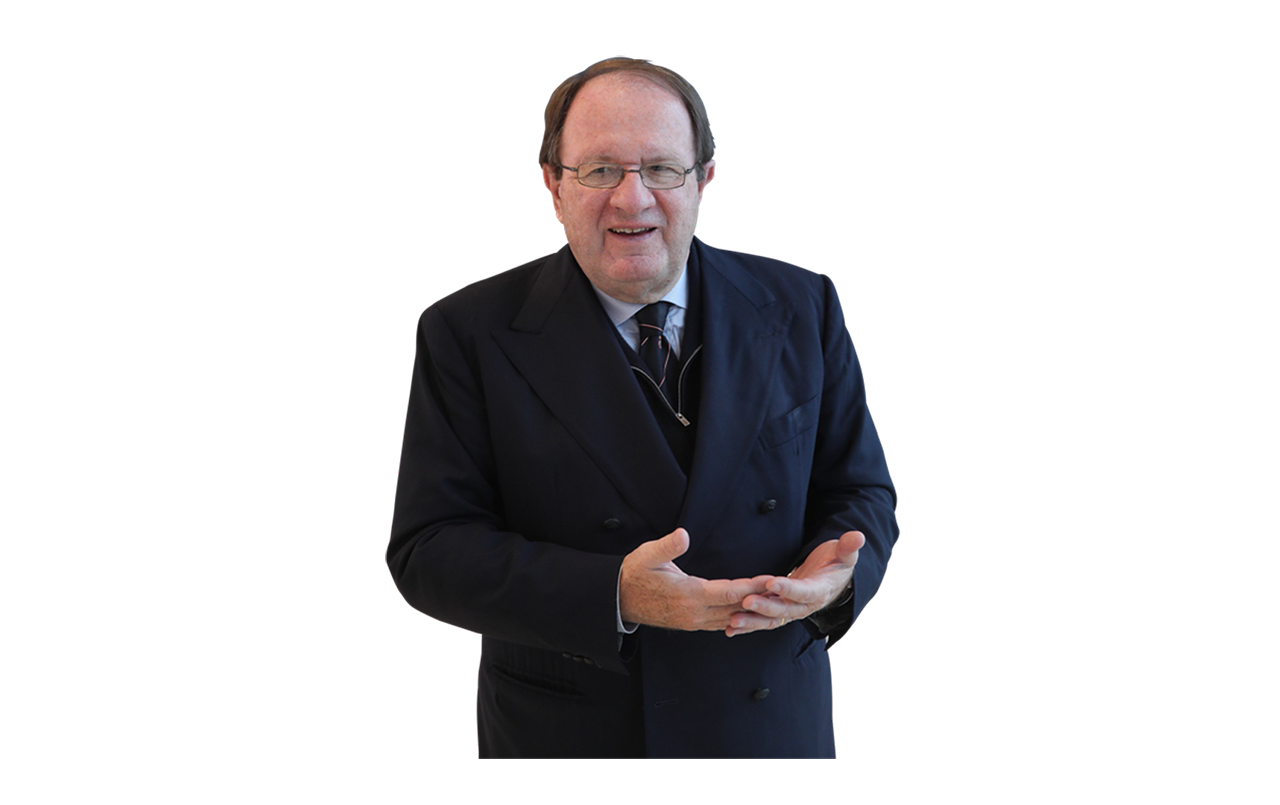 Marco Piccinini
Head of Igora Drive International Advisory Committee. Ex deputy President of FIA for sports matters. Ex Chair of World Motorsport Council.
1998 – 1999 – Deputy CEO of FOM - Formula One Management (commercial rights holder for the «Formula 1» World Championship).
1983 – 2016 - Member of the Board of Directors of Ferrari SpA.
1981 – 2010 - member of the Board of Directors of Automobile Club de Monaco, the organizer of the Monaco Grand Prix and Monte-Carlo Rally.
1977 - appointed by Enzo Ferrari as his representative for «Formula 1» matters.
In 1978 Marco Piccinini was appointed Team Principal of the «Formula 1» Team and held the post for 11 «Formula 1» seasons.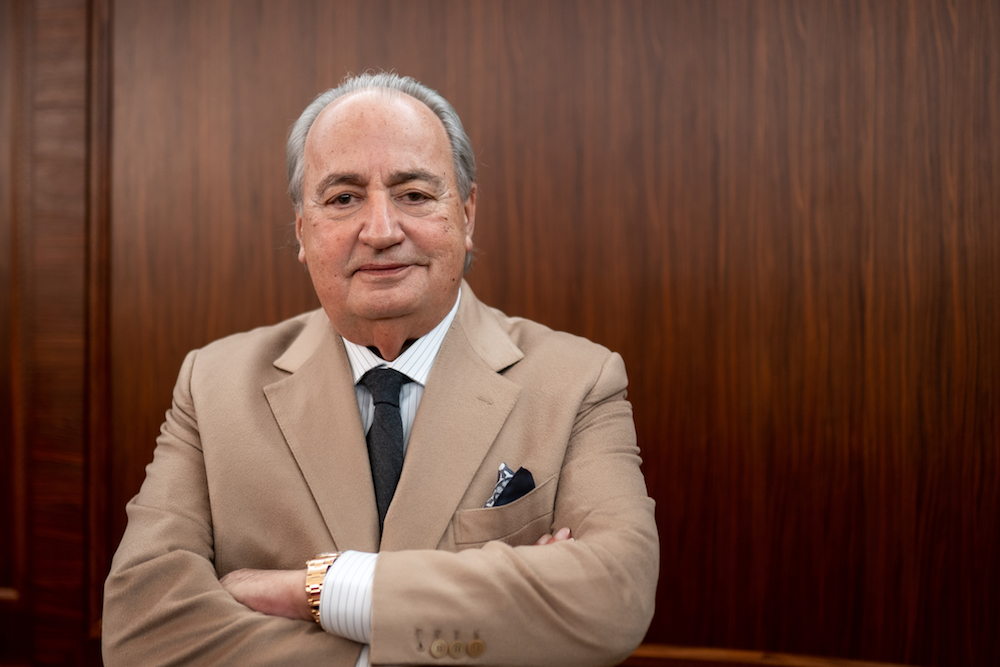 Angelo Codignoni
Ex-director of the largest European sport TV channel Eurosport SA. Promoter of the World Touring Car Championship in 2005.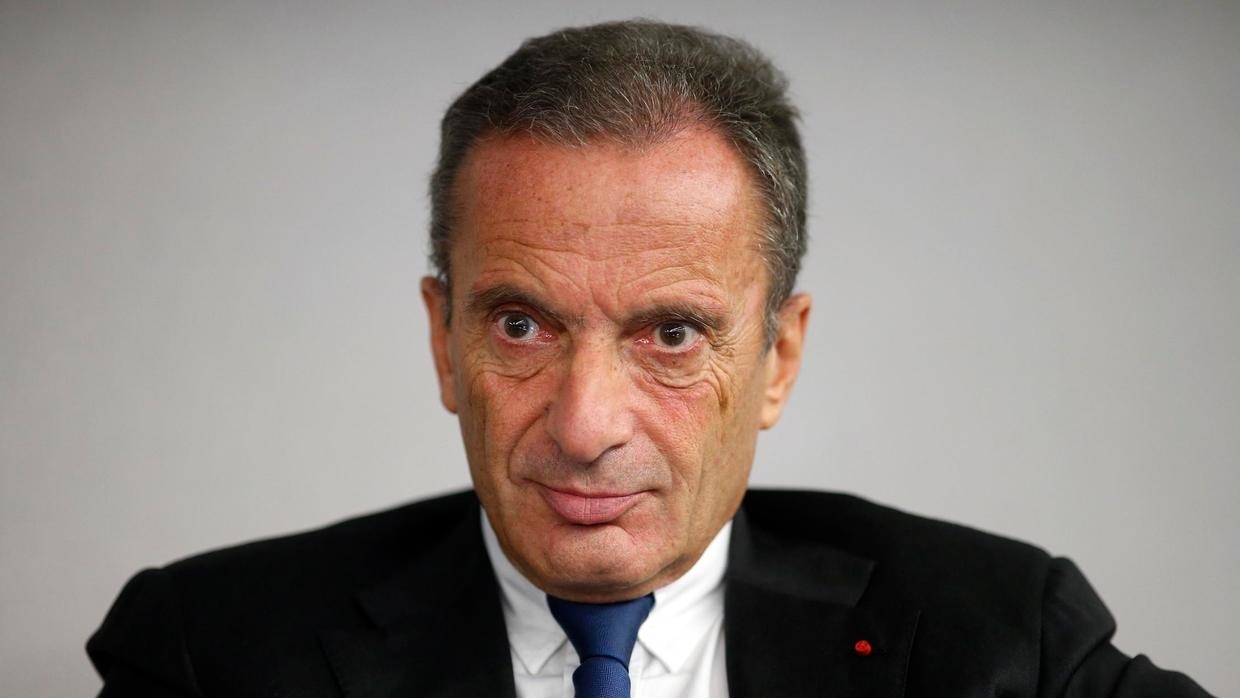 Henri Proglio
Ex-president of EDF and VEOLIA.
EDF (Electricite de France) is the technical partner of Formula E Championship. EDF sponsored London Olympic Games 2012 and is supporting Summer Olympic Games in Paris 2024. EDF is the prime sponsor of French Football Federation (FFF) since 2010.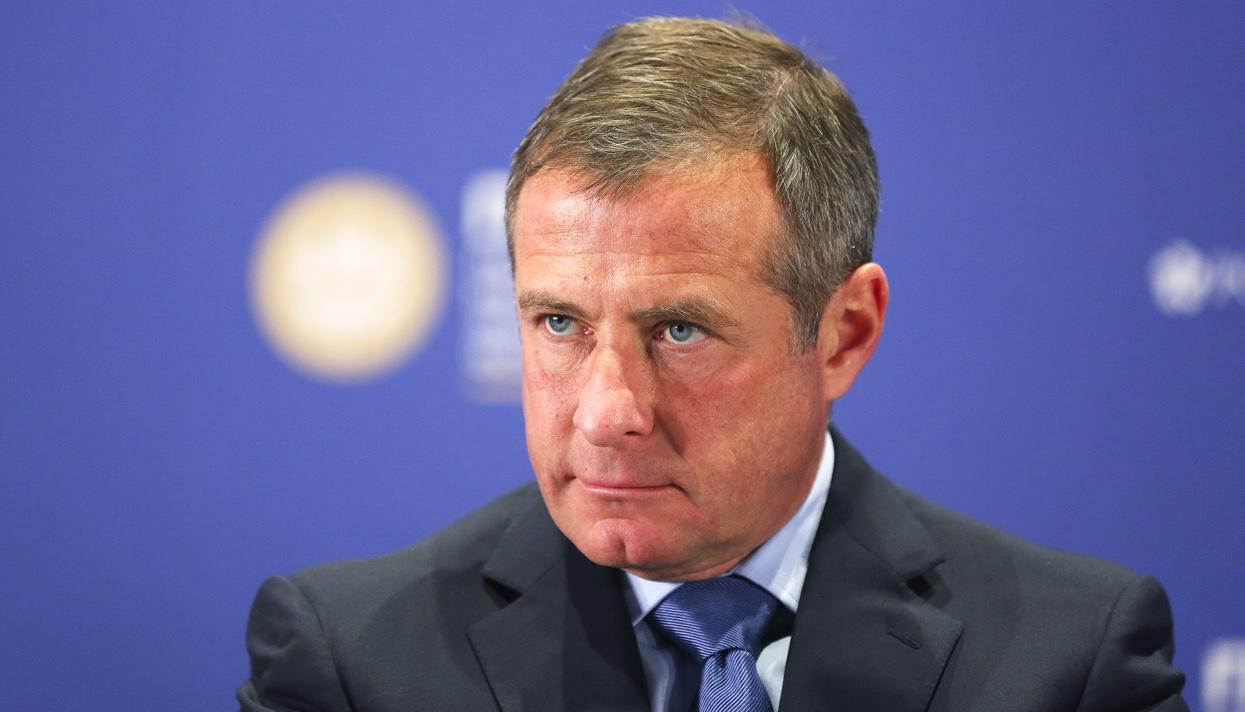 Grigoriy Berezkin
Businessman, owner of rare cars collection, one of the founders of Roza Sportclub aimed at sport development and support.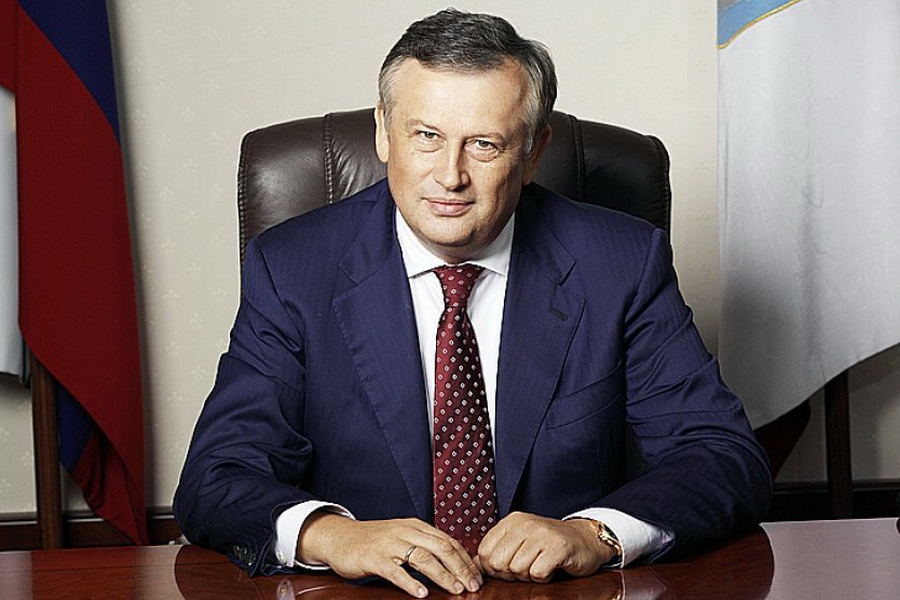 Alexander Drozdenko
The Governor of Leningrad Region.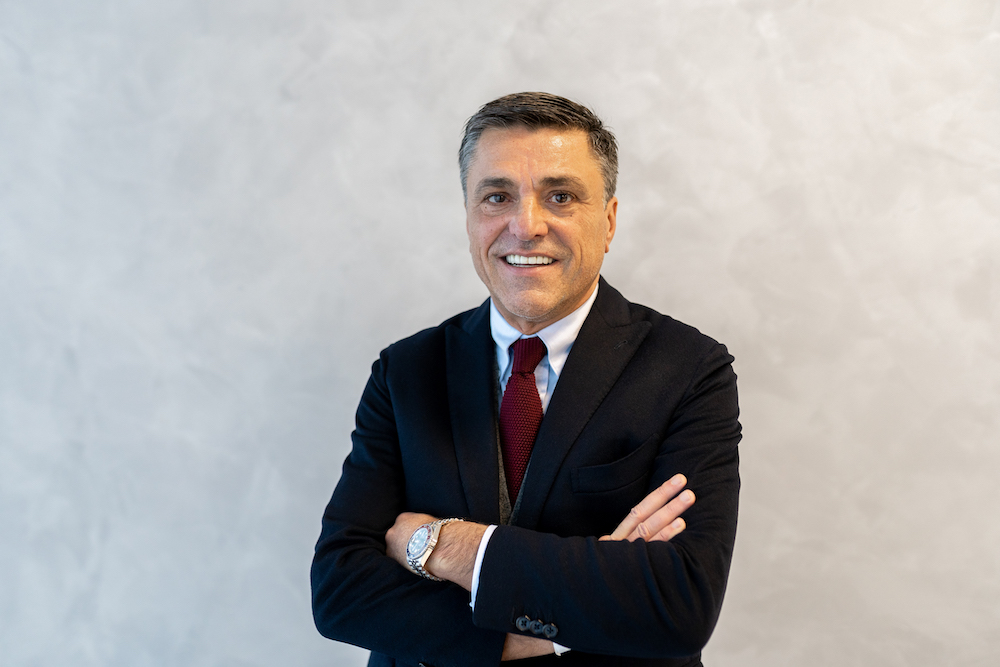 Mauro Sipsz
Chairman of the Board of Directors, Igora Drive

Rally racer, participant of more than 150 European and global races. CEO of N.Technology - organizer of all sport -events of Fiat Group Automobiles (Abarth, Alfa Romeo, Ferrari, Fiat). Founder and member of Strategic Committee of KSO Ltd., Eurosport Events Ltd. and MSC Organization Ltd. (London, UK) - organizers of the World Touring Car Cup, competitions of Intercontinental Rally Challenge series and International Formula Master.
Founding Shareholder and Chief Executive Officer at Maserati, Jeep, Peugeot, Toyota, Fiat, Alfa Romeo and Lancia dealers.